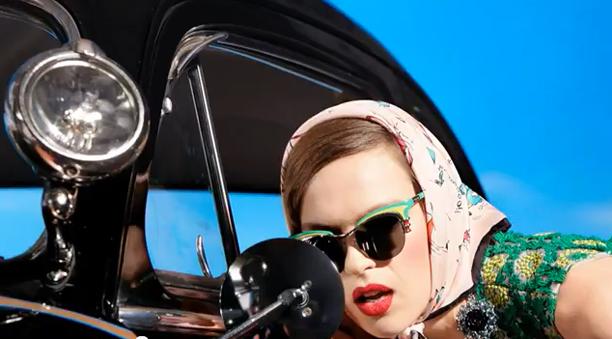 In Mexico city the weather is crazy literally, sometimes it´s very cold outside and then we are suffering with hot days. Always is necessary have a sunglasses for the day and protect our eyes.
This season it is the clue accesory to achieve a special look.
Don´t forget to note and take a chance.
:D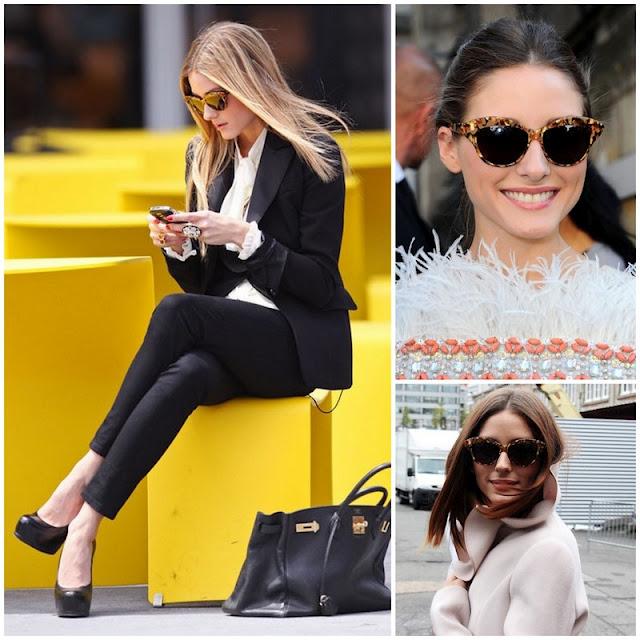 with love,
Mariana :D