Estas dos pendas que les presentare a continuación son piezas claves en sus armarios para que se pongan lo que se pongan, siempre combine y haga un buen juego con sus outfits. Son un must de la temporada, lo combinas con cualquier prenda y Voila!
Acomoda cada prenda a tu estilo y triunfaras :D
TRANSLATION:
These two items that I´ll present below are key elements in their closets to be made that are made, always doing a good mix and match their outfits. They are a Must of the season, you combine them with any garment and ¡Voila!.
MUST HAVE #1: Blazer
via google.com
MUST HAVE # 2: Leather Jacket
Literal es un must tener un en tu armario, de preferencia negra que es un color neutro. Mis favoritas son las de piel, vienen para quedarse.
¡No te quedes sin al tuya!
This garment is BASIC, black color is the best choice because is a neutral color. Do not miss to yours! :D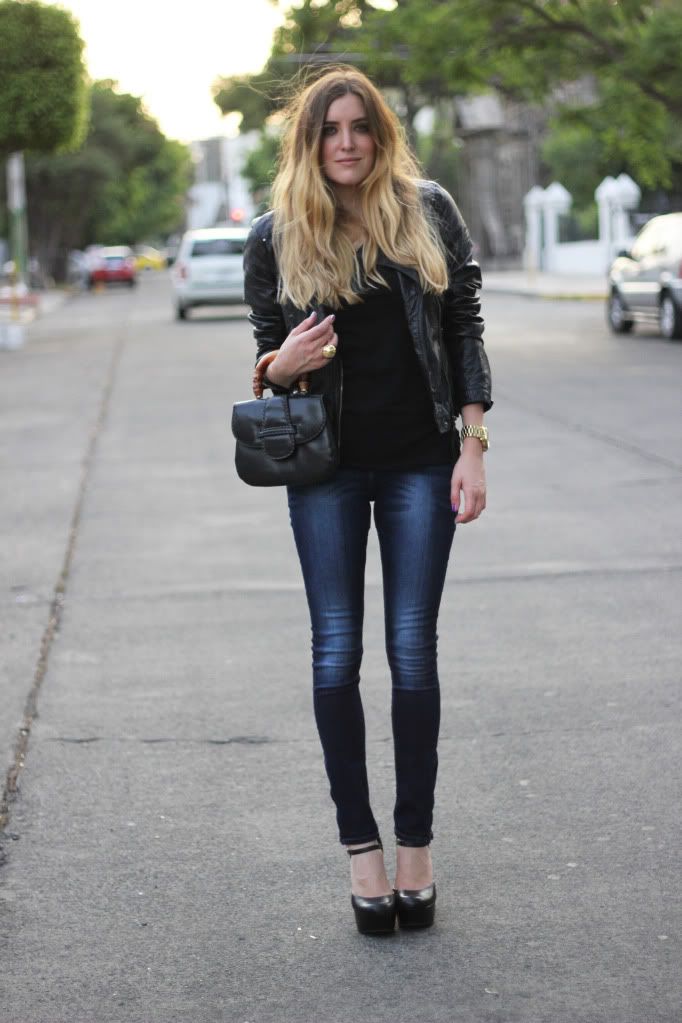 Via. google.com
Espero que les guste y comenten, ¡Gracias Sofi! eres muy linda.
Hope you like the post and your comments. Thanks Sofi! you´re a so nice.
Mariana VC